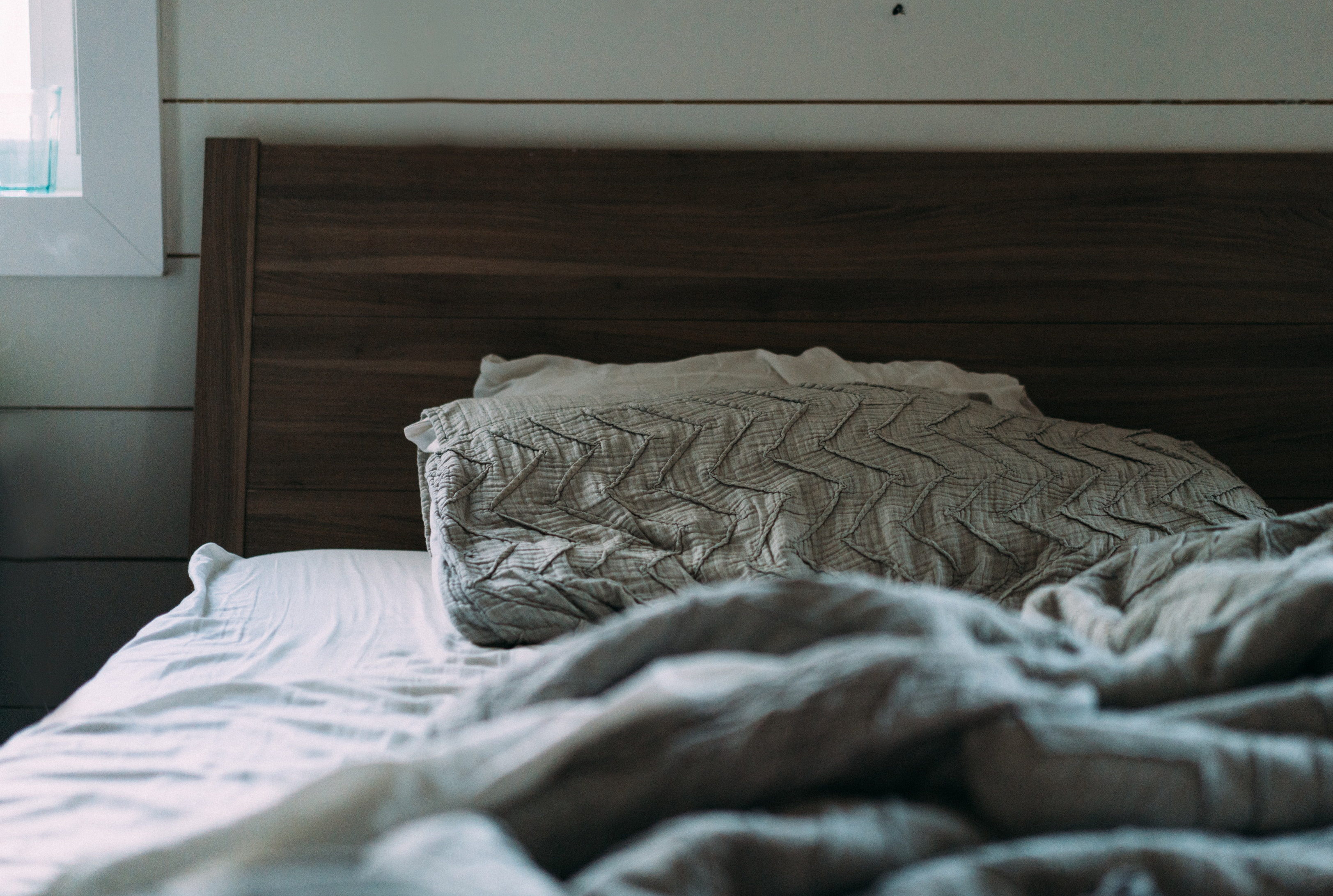 Sleep problems don't usually get triggered for no reason – they're usually caused by an identifiable event or source, for example: work stress, going away to college, an injury, or a new baby. Similarly, sleep problems don't usually stick around for no reason, either – that also has a cause. In other words, there are identifiable factors that perpetuate the sleep problems, and targeting these is an important part of getting your sleep back on track.
If you know a little bit about CBT-I, or if you've read my insomnia guide, you'll know that this approach is part of a "behavioral" understanding of insomnia. Research shows that a behavioral treatment approach is extremely effective – in fact, more effective than medications in the long term – which is why CBT-I is widely recommended as the first line treatment for insomnia.
From my experience treating insomnia, here are the most common coping behaviors that clients have adopted in order to manage their sleep problems which actually further perpetuate the insomnia.
1. Getting into bed earlier.
The thinking goes like this, "If it's taking me 1 to 2 hours to fall asleep, I should be getting into bed at least 1 to 2 hours earlier so I can get the same amount of sleep." Seems to make sense. If you're in bed, even if you're not sleeping, at least you're resting, right?
Continue reading "5 Common Coping Behaviors That Actually Perpetuate Insomnia"