Sleep Coaching for Adults
If you feel like your sleep has gotten derailed at some point and never made it back onto the tracks, or if you feel like your sleep is stuck in a cyclical pattern that you just can't break out of, sleep coaching may be a good fit for you. If you feel like your sleep is "out of shape" and you need the sleep equivalent of a personal trainer to help you get your sleep back into shape, sleep coaching may be a good fit for you. (Sleep coaching may not be for everyone, however. If your sleep is disrupted due to significant health/mental health issues or if you think you may have a serious sleep disorder, you should seek help from your local medical professionals.)
Consider: all it might take for you to get your sleep back on track is to jump into a proper "sleep training" period. By following a customized sleep training plan and receiving expert guidance, you could potentially reverse years of poor sleep in a matter of weeks to months, finding relief in all the areas your sleep problems have impacted. This is what sleep coaching can offer.
Hi, my name is Dan. I am a certified sleep science coach, and I offer coaching and consultation services through this site. Additionally, I am an experienced insomnia therapist working in a healthcare setting for my day job, primarily utilizing the intervention called CBT-I (cognitive behavioral therapy for insomnia), which is the top non-pharmacological treatment for insomnia. My sleep coaching practice is based on the expertise I've gained in this field through my extensive clinical experience and behavioral sleep therapy training. However, it is important to note that engaging in sleep coaching is not the same thing as engaging in therapy or treatment. In my role as a sleep coach, I am not a therapist, and I do not diagnose or treat any medical conditions. Learn more >>

Contact me
When you are ready to start the sleep training process, reach out to me by clicking Get Started. I will get back to you as soon as I can - generally within 24 hrs for sleep coaching or 2 business days for other questions.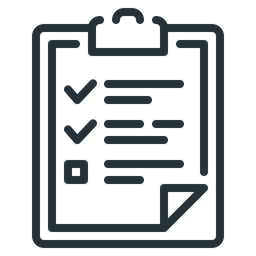 Sleep coaching questionnaire
You will receive a link to a comprehensive questionnaire I've developed to help me learn about your sleep. Your answers will help me to determine if my sleep coaching services will be a good fit for you, and will be the basis of the individualized sleep training plan we establish during our first session. This questionnaire usually takes around 15-20 minutes.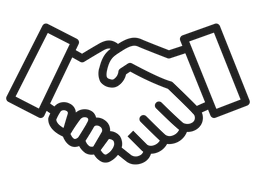 First contact
Once I review your questionnaire responses, I will contact you regarding whether I can offer you sleep coaching services.* If I feel you are a good candidate, I will arrange to have a brief consultation call with you to make sure I answer all your questions and discuss next steps. I will also: send you a sleep log to complete, schedule the first session, and request payment based on the package you choose.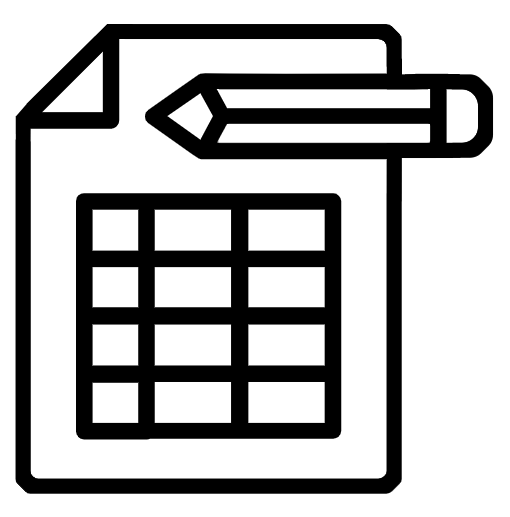 Sleep log
I will strongly encourage you to complete a baseline sleep log prior to our first session (evaluation/planning session) and to also continue to fill it out over the duration of the sleep training period. The baseline data points are very important for creating a customized sleep training plan, and the ongoing sleep logs help us to monitor progress.

Evaluation/planning session
During this 60-minute session over video call, we will explore your sleep schedule, habits, and history, to get a full picture of your sleep patterns. We will also discuss your goals with sleep coaching. Then, incorporating all of the data we've established as well as some sleep biology principles, we will build a sleep training plan together. This training plan is not a static document - we will make adjustments and additions as we progress.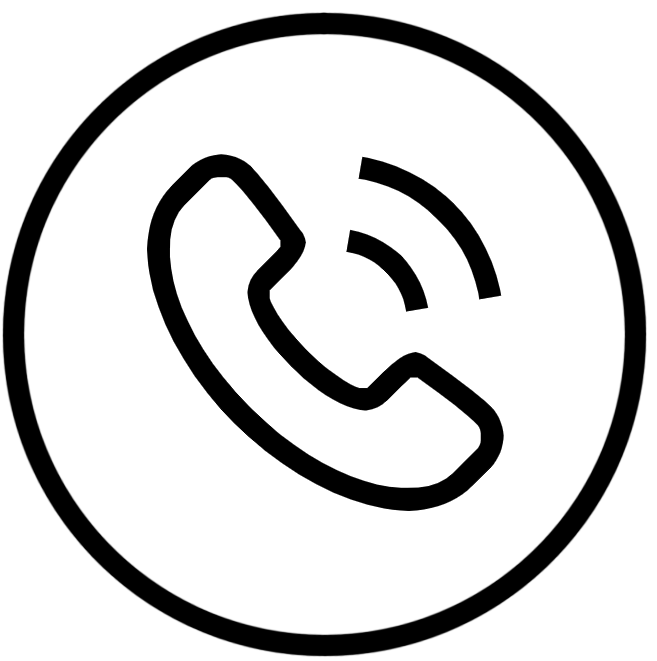 Follow up sessions
Each follow up session is about 30 minutes long and conducted by phone call. We will review your sleep log data, make adjustments to the sleep training plan, and cover new topics as appropriate. In between sessions, I will be available to you via email and text, so please feel free to reach out for support if you have any questions.

Long term results
Sleep training is designed to get your sleep back on track for the long haul, getting your sleep patterns stable and resilient - basically, getting "stuck" in a pattern of good sleep instead of the poor sleep it was stuck in previously. The sleep training plan is not a set of rules that you need to follow in order to have good sleep - that misses the point entirely. It is a customized series of steps that helps you to get to a stable pattern of good sleep and to eventually outgrow the need for a sleep plan at all.
* My apologies in advance if I am not able to offer you my services – due to my very limited capacity, I cannot provide sleep coaching to everyone interested, so I must make sure that your needs and my expertise are a good match.
$365
Initial evaluation/planning session over video call (60 min)
Customized sleep training plan
3 follow up sessions over phone (30 min)*
Email and text support between sessions
$475
Initial evaluation/planning session over video call (60 min)
Customized sleep training plan
6 follow up sessions over phone (30 min)*
Email and text support between sessions
$585
Initial evaluation/planning session over video call (60 min)
Customized sleep training plan
10 follow up sessions over phone (30 min)*
Email and text support between sessions
*additional follow up sessions are $55 each (30 min)
My style of sleep coaching is straightforward, practical, and based on established sleep science. I prefer to build the sleep training plan collaboratively with my clients, and try to zero in on the targets that will make the biggest impact on changing the sleep patterns. I do not favor the "laundry list" approach, making a long to-do list of all the possible ways to improve sleep – in my experience, this waters down the effectiveness of the sleep training. And you won't find me promoting things like nutritional supplements, essential oils, expensive mattresses, or unnecessary diagnostic tests. My personal belief is that these things can be distractions that take away the focus from the critically important behavioral targets.
I collaborate with my clients to create an individualized sleep training plan, and offer ongoing guidance and accountability through our weekly sessions to help them make progress towards their goals. It is ultimately all about each client's goals for their sleep – what they want for their sleep, not what I or someone else thinks they should want for their sleep. I don't have a cookie-cutter template for "normal sleep" that I try to make everyone conform to, nor do I have a numerical goal for the number of hours I think they should sleep (hint: it's not necessarily 8). In the evaluation/planning session, my clients and I will explore their goals, review the available data, and chart a path forward with a sleep training plan.