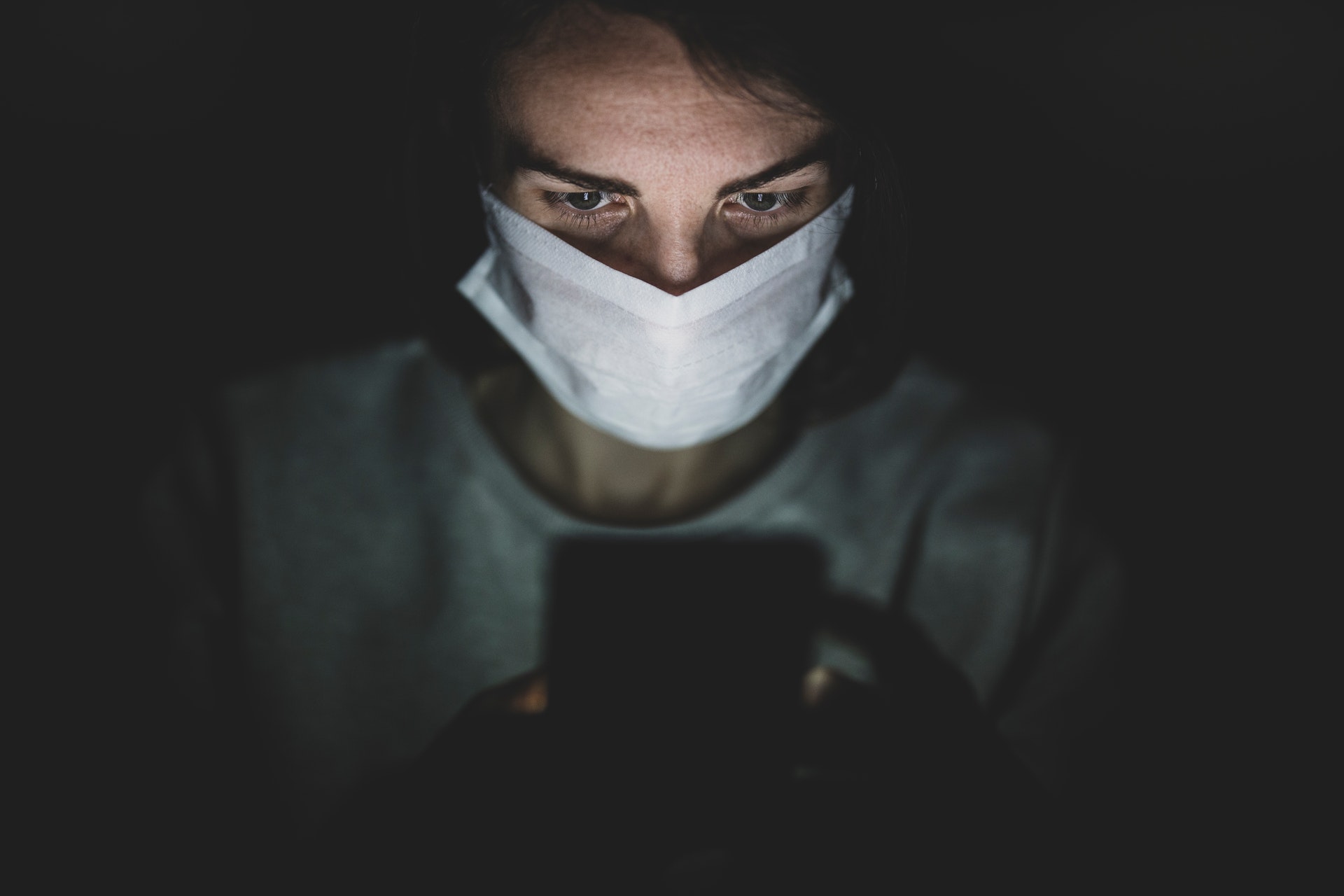 As the dozens of emails in our inbox from every single company we've ever interacted with keep reminding us, these are unprecedented/uncertain/trying times. Seriously though, we are living through a global pandemic – an enduring worldwide crisis and natural disaster – and everything about what normal life used to look like has been upended. We're simultaneously going through this together, yet isolated as we shelter in place, and each of us are experiencing unique challenges as we make the best of the cards we have been dealt. Perhaps you may benefit from taking a moment right now to give yourself patience and grace, to be okay with operating in survival mode, and to compassionately reorient yourself to self-care.
Naturally, I want to talk about self-care in the form of sleep.
Two main features of our shared experience during these times seem to be: 1) heightened stress/anxiety (about the virus, about loved ones getting sick, about economic impacts) and 2) a disruption to our normal routines (work, daily schedules, family life, recreation). Both increased stress/anxiety and disrupted routine can trigger acute, or short-term, problems with sleep, regardless of whether you have a history of sleep problems. Indeed, #cantsleep has been trending worldwide,1 and I've been hearing from my clients, coworkers, and friends that their sleep has taken a nose-dive recently.
Unfortunately, this comes at a time when getting good sleep is especially important for our health and well-being. Particularly relevant, sleep is linked to boosting the immune system, which reduces the risk of infection and helps to fight sickness more effectively. Also, sleep helps to better regulate mood and mental health – critical during this time when we are socially isolated, more stressed, and less able to engage in our normal coping activities. I want to encourage you to approach your sleep as an essential form of self-care to help you through these times.
Continue reading "Protecting Your Sleep During the Coronavirus Outbreak"